About Me
Tania Welikala, LCSW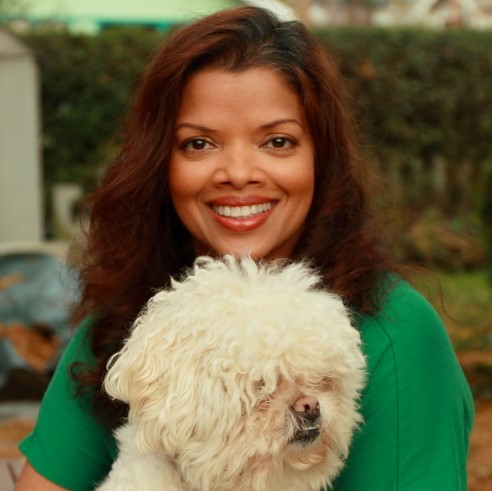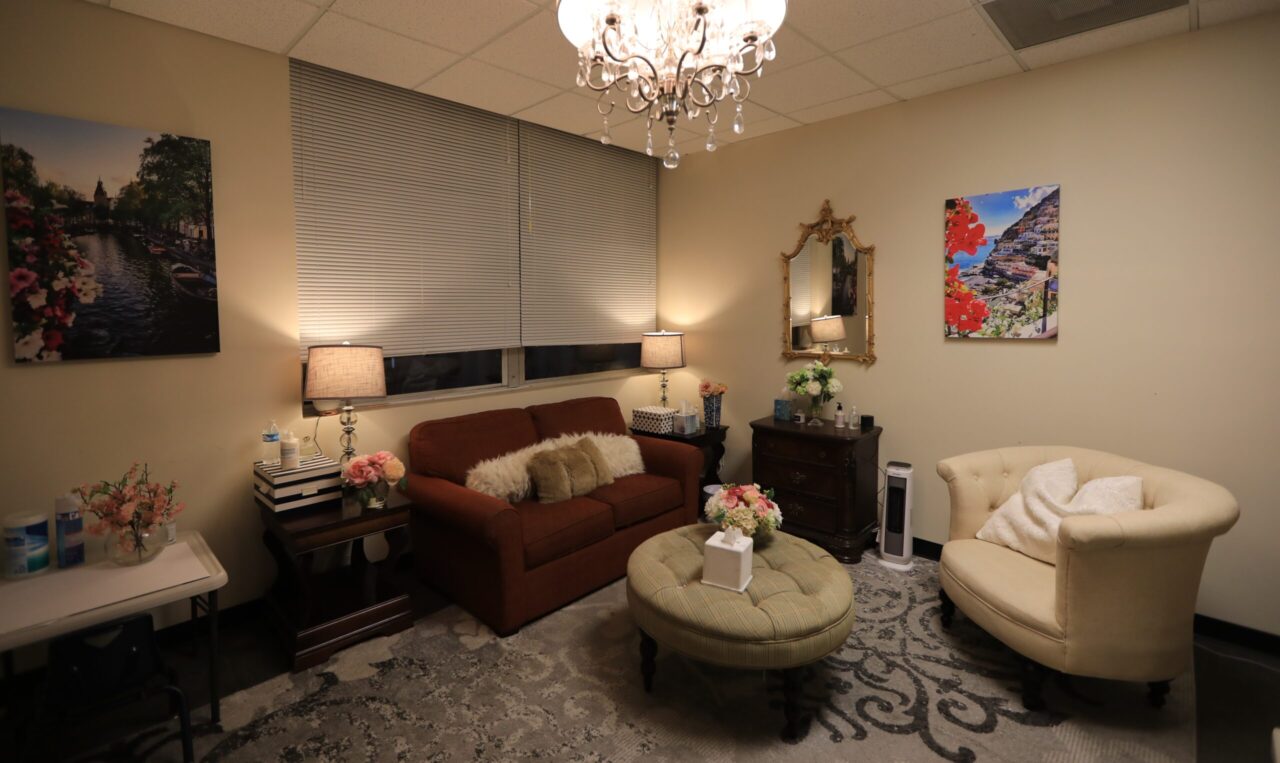 You Deserve to Feel Great. I'm Here to Help.
    I have extensive experience working with those struggling with trauma/PTSD, anxiety, depression, eating disorders, relationship issues, addictions and life transitions.
I received my MSW degree from the University of New England, Maine. I am licensed by the Oregon Board of Social Work
Sensorimotor Psychotherapy Institute's  (Level 1) trauma trainings.
EMDR basic training – EMDR Institute Inc.
EMDR Advanced Trainings (Mutiple) for the treatment of grief, Complex trauma and disassociation: with Dr. Roger Solomon, Kathy Steele, MN, CS, Anastasia Pollock, LPC
EMDRA Certified Therapist (Year long certification process)
EMDR for Children– training and individual consultations with Ana Gomez, LPC, psychotherapist author of several EMDR books, articles, and international lecturer. 
EMDR Flash Certified–  Philip Manfield, PhD 
EMDR Consultant 
Trauma Research foundations certificate in trauma stress studies. Seven month program led by Bessel Van Der Kolk 
Cognitive Processing Therapy Training (CPT) with Dr. Kathleen Chard
CPT Certified Therapist 
Certified Child & Adolescent Anxiety Treatment Professional (CCATP-CA) 
Internal Family Systems (IFS): Treating Complex Trauma with IFS Certificate Training with Dr. Frank Anderson.
Dr. Daniel Siegel on The Mindsight Approach for Children and Adolescence: Integration Techniques for the Mind and the Developing Brain
Gestalt training through the Gestalt Therapy Training Center Northwest with Steve Zahm Ph.D and Eva Gold Ph.D in Portland, OR 
As a member of the Board of Licensed Social Workers I am required to complete 40 credits of Continuing Education /Ethics every two years.
As part of that, I have attended several trainings and conferences for DBT, ACT, Mindfulness and more.
Address
753 SE Main St. Suite 202
Roseburg, OR 97470